We wish to enable our clients to achieve the best results in residential, religious and commercial architecture based on the philosophy that relationships are the primary drivers in the design process.  Great architecture is the product of the interweaving of many personalities and experiences, all working together to achieve a common goal.  Our wish is for every aspect of the building process, from initial design to final occupancy, to be a positive experience for everyone involved and in a God honoring fashion: Soli Deo Gloria.
Through the design process, we use many tools at our disposal.  Some of these can include three dimensional modeling, energy analysis software, renderings, solar shading effects, construction cost analysis, and physical models.  The result is a thorough understanding of the overall design intent and its impact to the site, the community, the environment and ultimately the client.  This process is catered toward each project, from simple additions to LEED (leadership in energy and environmental design) rated construction. 
Each project has specific goals, issues and circumstances, and the best way to cater to these dynamic forces is to maintain personal involvement.  Therefore, SDG Architecture is structured to allow as much personal attention throughout the building process as possible with the principal architect, Scott Feltheim.  He has practiced architecture for over 22 years with specialization in healthcare, education, residential, religious, corporate design and utilization of 'green' architecture in over 100 designed and constructed projects located in Arizona, Nevada, Illinois, Indiana and the Virgin Islands.
Sabino Road Baptist Church
Door Church
Christ Lutheran Vail
Sun and Shield Baptist Church
Light The Way Lutheran Church
Desert Foothills Baptist Church
Christ Church United Methodist
Christ Community Church
First Baptist Benson
La Roca Communidad
Northwest Bible Church
North Swan Baptist Church
TMCOne
Benson Hospital
Radiology Ltd.
Genesis Group
Dyson Dermatology
Benson Rural Care
Comprehensive Care
Sports Medicine, Rehabilitation ad Concussion Center
TMC Urgent Care
Physical Therapy
Marana Healthcare
Genoa Healthcare
Southern Arizona Infectious Disease Services
Sonoran Veterinary Center
Desert Christian High School
University of Arizona
Tucson Unified School District
Grand Canyon University
Desert Christian Elementary School
Light The Way Preschool
Benson Baptist Pre School
Aviva Children's Services
First Baptist Christian Academy
Desert Christian Pre School
Ballet Rincon
Carden Academy
Creation School
Tucson International Airport
Pueblo Mechanical and Controls
Civano Corporate Offices

State Farm Offices
Sammy's Mexican Restaurant
Tay's Brew House

Tucson Transportation Department
Arizona Auto Spa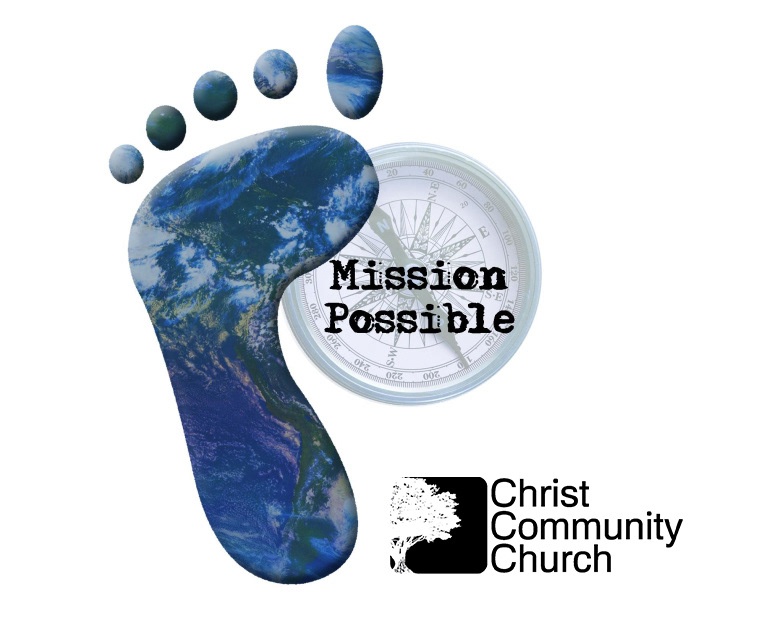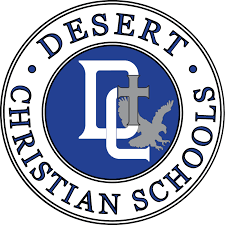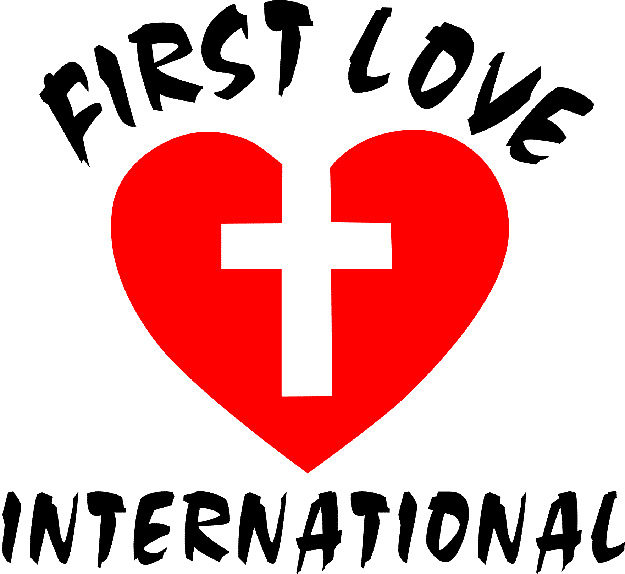 Kyle Geiger
Tyler Edmiston (in memoriam)
Luke Robins
Lacey Wells
Roshelle Stahl
Ajay Ninan
Kadin McDonald
Davis Burchett